The term brand activation may seem very vague and just one of those terms that get used loosely to refer to anything about promoting your brand, but what is it really? We will be exploring the meaning of what is it, providing some ideas on how you can put these into action and how it can benefit your company. If you are looking to expand your brand and grow your business, we'd suggest you keep reading – this could be the missing link in your brand marketing strategy.
What Is Brand Activation?
Brand activation is about generating awareness and engagement with your customers, whether it is their first time hearing about your brand, or they heard about it but have not been convinced it is the right choice for them. To create this interaction with customers, it will need to be in person (rather than just something digital on a screen). It is something where customers can physically see and touch and this connection is a very powerful way to prove trust and quality. Hearing feedback from people or reviews online is one thing, but letting the customer interact with your brand directly (if done effectively) will create memories that will stay with them. The intention is so the next time they think of something which is related to your brand, there is a high chance they will remember their experience with you then you can potentially make a sale out of it! Make sure you also have a look at our top exhibition stand design tips so you can create the ultimate booth to grow your business.
Brand Activation Ideas
What are the types of brand activation ideas you can use? Our list below is what we believe are some of the most effective brand activation activities you can integrate into your marketing strategy to elevate your business to the next level. Our top 3 examples include custom exhibition booths, custom product displays, and event merchandising – to make the most out of an event, you can utilise all 3 ideas and have it designed in a way that makes them fully interconnected with one another, this will give your brand a sophisticated and professional look with maximum visual appeal.
Exhibition Booths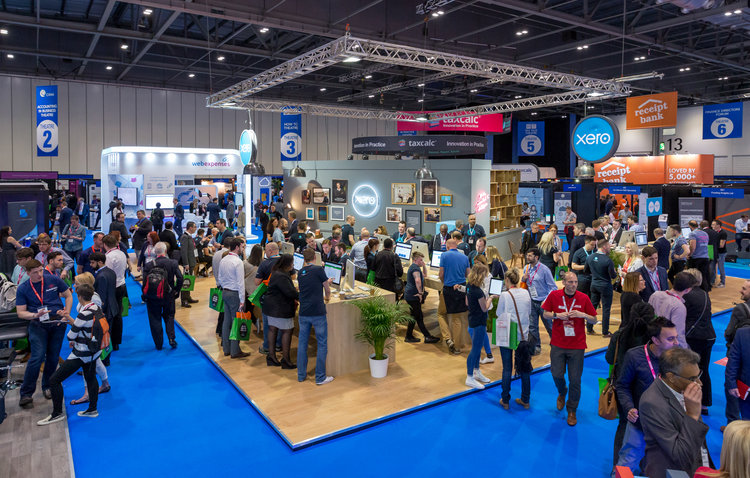 The skies the limit when it comes to custom exhibition booths, there are so many things you can do to really tailor it with your brand. We'd suggest using your hero product, or key service as the starting point – what do you want your customers to know about your brand and business? The key is to make this super clear and concise. Perhaps you could shape the architect elements of the booth to match your logo or use integrated lighting to direct people attention to your hero product. Since there are so many options you can do; we'd suggest for you to reach out to your exhibition stand builder to see what can be done to maximise your ROI. They will have the knowledge to give your pricing for different options, so you can be in a better position to decide whether it's the right pathway for your business.
Product Displays​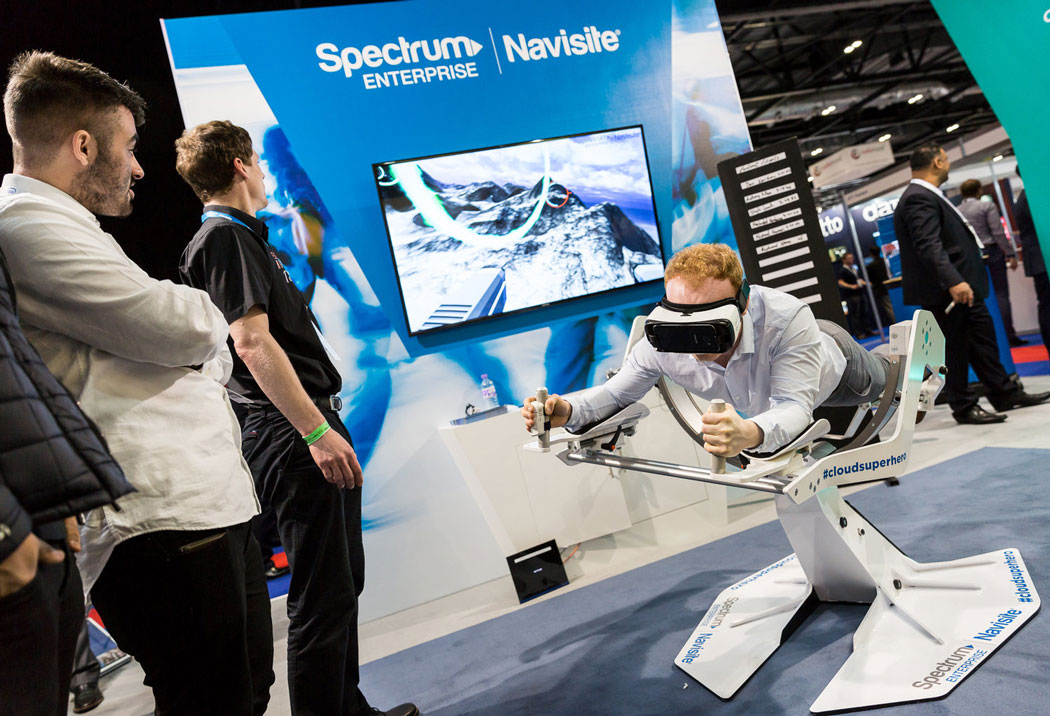 If your business is product related, it is highly suggested to make sure you have yourself some sort of product display to direct the customers attention to them. You can either have something generic such as display unit with shelves, or you can customise it into something custom to make your products much more identifiable and memorable. Examples of what you can do could be to have a custom shape which matches or helps compliment your hero product, then additionally you could integrate LED lighting around the shape. With product displays you can also pair it up with engaging graphics to make it more appealing for visitors to drop by and check it out. Once you have captured the attention of your customers, it is your chance to either give them a live demonstration or let them interact with the actual product. Customers who get the chance to see the product in person and to test how well it works gives them an instant understanding of quality and how well it works (something which you will not be able to do through digital marketing).
Event Merchandising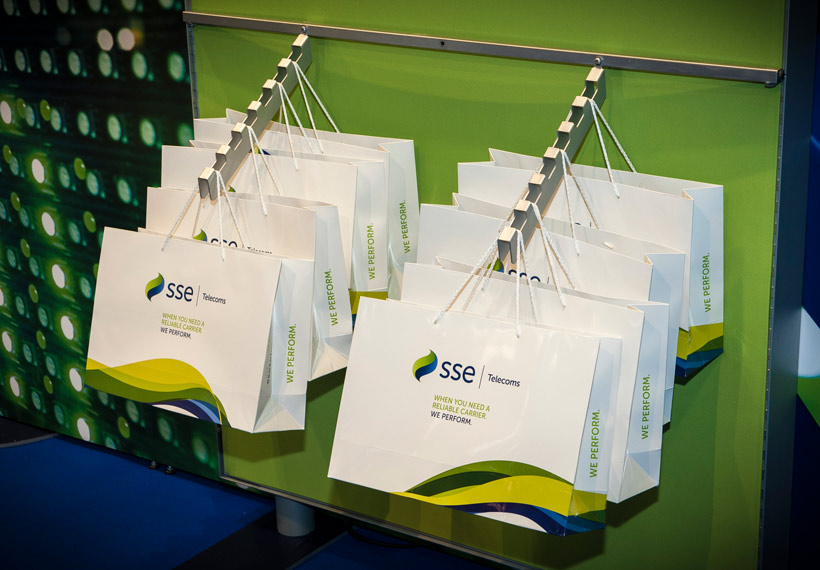 Including event merchandising into your booth is a great incentive to interact with customers, especially if you integrate this into a game and their prize will vary depending on how well they do. This gets your customers excitement up and helps to generate more foot traffic as people will be attracted to areas where there is a crowd. The other important factor here is to make sure your event merchandising is branded effectively; this is something that your customers will take away along with many other freebies from other booths so you'd want to make sure your branding is clear and concise. At the end of the day you'd want them to remember that they visited your booth and what they did there. As for the merchandise itself, the more related it is to your business, the better – so for example if your business sells digital storage technology, then a USB stick may be suitable. Rather than having individual items, you could have it all packed up in to branded packaging with other brochures and useful printouts inside the box etc.
How Can Brand Activation Benefit Your Company?
As mentioned above, brand activation helps your customers physically connect with your business whether it is through a product or through a service, this personal connection with your customer will give them trust and a better understanding of how your business can exist in their lives. It is much more powerful than online ads as people can easily get distracted and you lose that moment to capture their attention. Brand activation creates memories, personal memories which can expand to word of mouth to reach out to a wider audience. This is powerful because your business does not require to do as much convincing when you've already convinced a happy customer through your brand activation experience. Give your customers a reason to check out your event, having incentives such as giveaways is great to attract people to join and if there is a crowd, then even more will join and the more exposure your business will get. We also explain what experiential marketing is and why it is so powerful if you want to dive further into these activation strategies to grow your brand.
Conclusion​
To summarise, brand activation is an essential component for integrating into your marketing strategy to elevate your brand to the next level. If you value your brand and are looking to stamp your existence into your target market, then you don't want to be left behind by not trying it out. Some ideas we have suggested are to use custom exhibition booths, product displays, and event merchandising – UCON Exhibitions can cover all these aspects and more! Get in touch early though, these things take a lot of planning to make sure you get the most out of it.