Establishing trust is one of the important factors for a start-up company to master and having a physical presence at expos will do just that plus much more. Exhibiting at an expo gives your customers the opportunity to connect with you in person and it works wonders. It works even better if you have live products to share or demonstrations to show how your product or service works. If it is your first time exhibiting, we have a compiled a list of useful tips to help you succeed at expos so don't miss out on that.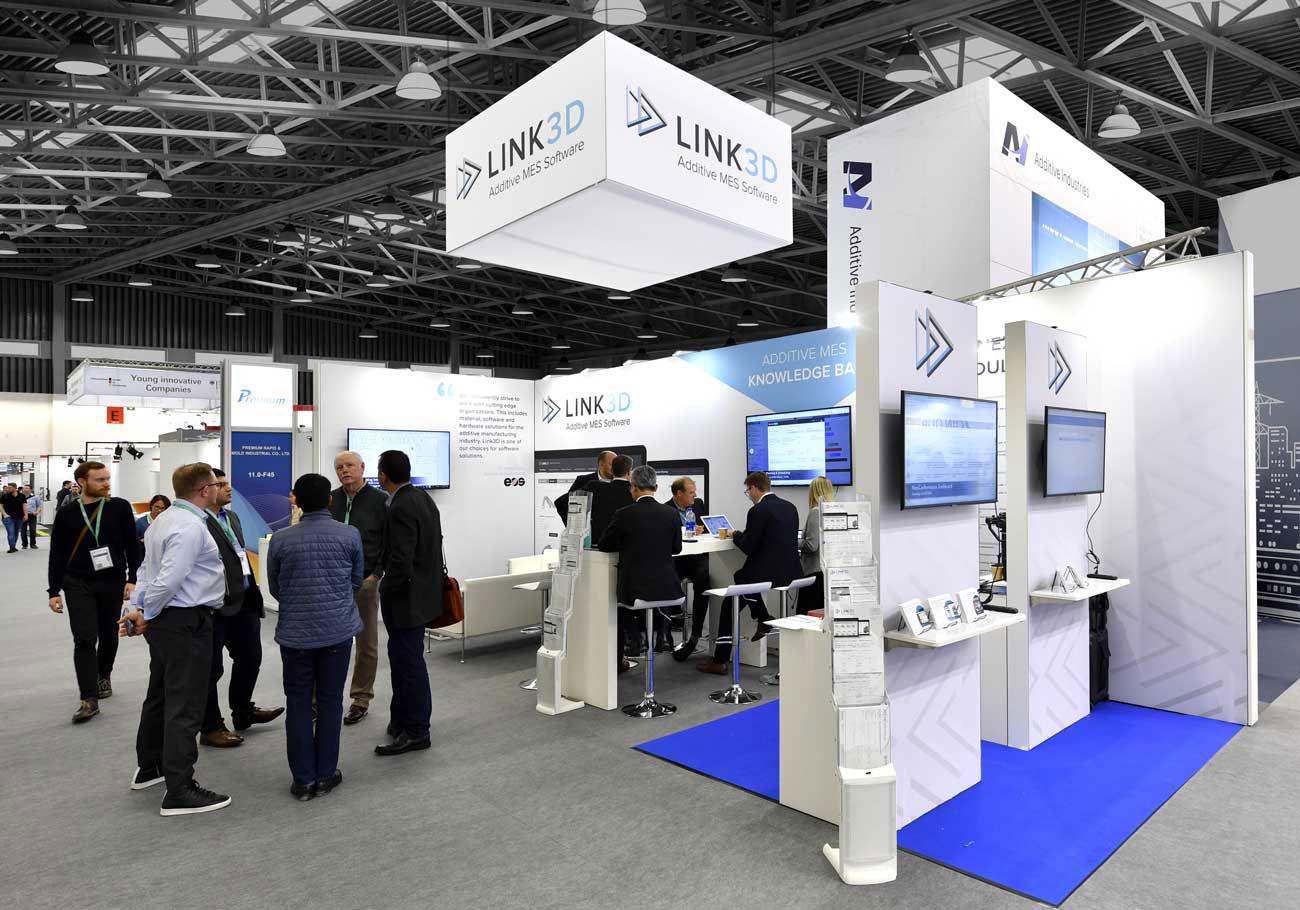 Instead of exhibiting, you'd most likely be spending this money into digital ads, but these could take months to convert as people can easily get distracted other things. They would have to base their decision from online reviews (which are not always trustworthy). In this article we will run through the critical advantages of expos for start-ups and these include product launch, instant feedback from customers, attract new investors, find suppliers, create partnerships with other companies, increase social following and kickstarting your brand. That is a big list of advantages so how about we just go straight into it!
Launch the Product
Launching products at expos are great for gaining instant feedback (some you may not even have thought of) from customers so you can use this and develop your product before officially launching it into the market. The more you can fine tune and fix any problems with your product the better as that would mean less complaints in the future and more happy customers. For start-ups, first impressions are super important and the way you represent yourselves to customers for the first time will affect whether you will get their support or not. Finding the right customers are also important because they will help verify the quality and functionality of your products then this give provide momentum for product exposure so more people can find out about it.
Get Feedback
The advantage of speaking to customers face to face at expos allows you to receive instant feedback as well as having the opportunity to discuss further into exact details on things that can be improved or updated so you can offer an even better product or service. Sometimes feedback can be misinterpreted through text so it can be difficult to chase customers up for clarity. At expos you won't have this issue because the end user is right in front of you so you can clarify with them immediately. This will you save you a lot of time and resources and allows you to quickly target the areas of concern directly. Make sure your communication skills are on point so that your customers have a clear understanding of your intent of what you want to achieve with your product/service.
Attract New Investors
Having a presence at expos is one thing, but choosing the right booth type to represent your start-up company is very important attracting new investors – especially the ones that have not heard of you before. To increase your chances to capturing the attention of new investors, we suggest you go with a custom expo stand, this will help increase the visual impact of your booth dramatically and will offer an eye catching first impression to get your prospect investors to get excited about what you have on offer. Being a start-up is difficult, so you would want to get as much assistance as possible to bring those new investors across the line.
Find Suppliers
Participating at expos gives exhibitors the opportunity to conveniently reach out to other supplier who share the same industry. So rather than individually travelling out to individual suppliers, you can easily network with them all under one roof which saves you a lot of time and resources. Exhibitions also gives you a better platform to find out more about each other's businesses as your suppliers will most likely have their product samples onsite and have presentations ready to show what their strengths are. If you are both at the same expo, it mostly likely will mean you both share the same motivation to expand your network and grow your business which is always great to understand about your suppliers.
Find Partners
Exhibiting at expos will put you in the same venue as other companies who are in the same industry as you, even other start-ups and also more established companies. If you have something to offer that another company doesn't you can initiate conversations with them and form potential partnerships. As a comparison, more effort would be required to approach other companies individually as you would have to arrange a time to visit, prepare presentation materials, travel time and travel costs etc. At expos you would have shifted those efforts into preparing a quality booth and getting everything ready so you can represent yourselves on your best foot forward. It is like hitting multiple birds with one stone.
Increase Social Following
Visitors and exhibitors get excited at expos and usually post updates of events they are attending, this helps to increase your exposure and encourages more visitors to attend your booth. If your visitors like what you do, then they will make the effort to support you in what ever way they can. To make sure you get the most out of your event, consider looking at getting a custom exhibition booth designed so you can increase your customers excitement when they see your stand and impress them before they even step foot onto your booth. Social proof verifies the legitimacy of your business so customers are less focussed on your business and more focussed on your core products or services instead – it's one less step to help you increase conversion rates.
Kickstart Your Brand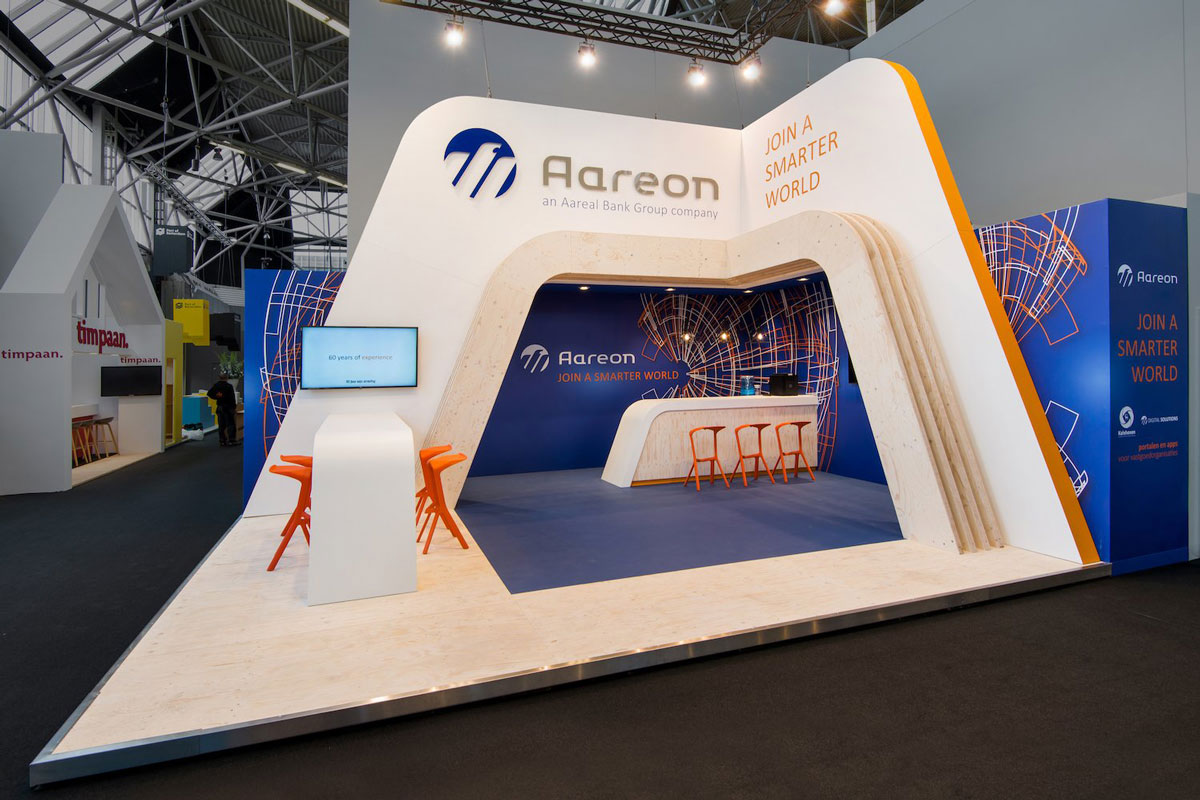 Exhibiting at expos can help kickstart your brand because who ever visits the event will have exclusive insights to what you are offering and test first hand and provide their honest feedback. Again, this 'hype' type of event generates incentives for customers to visit your booth and if they see anything interesting, it will be shared through social media and word of mouth (free advertisement!) It may take longer and more effort to generate this boost using other advertising methods such as traditional digital ads.
Physical presence has such a powerful impact at exhibitions because it shows your customers who you really are and it gives them a unique experience to connect with your brand so that they can genuinely recommend your product/services to their own social groups etc. In saying so, finding the right exhibition company can easily help you achieve this, but don't leave it until the last minute because you will need to allow sufficient time for the design to be developed into something the effectively represents your brand.
Conclusion
It should be pretty clear by now that exhibiting at expos as a start-up company is definitely beneficial and something it should be considered if you are looking to maximise your exposure into the market to grow your new brand. It is important to understand that choosing to exhibit is one thing but executing the delivery of your booth is another, you will need it done professionally because it will be the first impression with your prospect customers and first impressions are everything. The friendly team at UCON Exhibitions are experts in expo booth design and build, so make sure you reach out to see what we can do for you.